Curriculum for Mundos de Mestizaje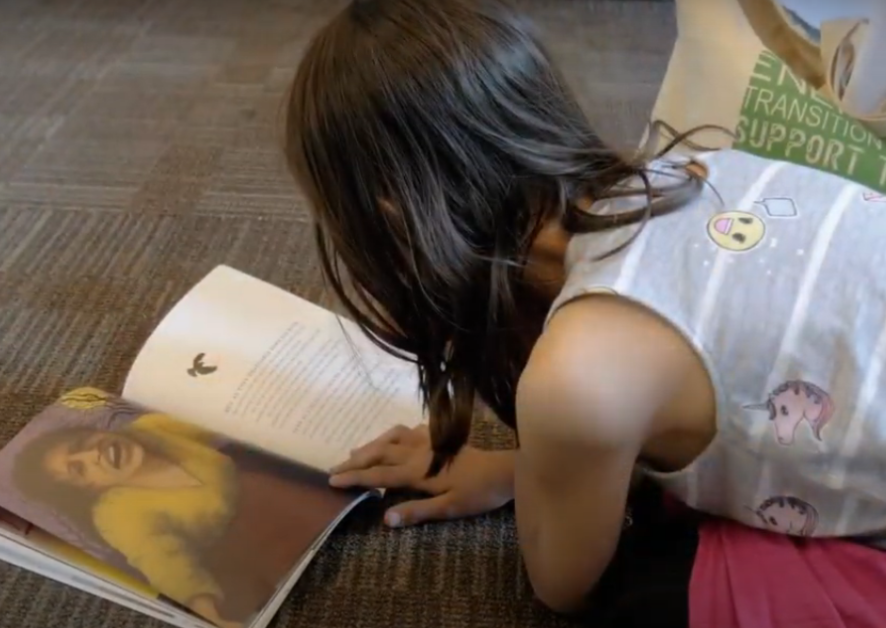 To view a full list of curriculum and associated standards, click here.
---
Reading
Language "profiles:" a timeline of language | Los perfiles de idiomas: la línea de tiempo
Found Poetry: Exploring Words and Phrases in the Fresco | La poesía encontrada: explorar las palabras y las frases en el fresco
Language in New Mexico: Loss and Preservation | Idiomas en Nuevo México: pérdida y preservación
---
Writing
La Malinche, traitor or heroine? | La Malinche, ¿traidora o heroína?
Perspective (1) and Ekphrasis | La perspectiva (1) y la écfrasis
Perspective (2) and Dialogue | La perspectiva (2) y el diálogo
Women of the Fresco: Writing Women's Lives | Las mujeres del fresco: Escribir las vidas de las mujeres
Values: Aspirations and Personifications | Los valores: las aspiraciones y las personificaciones
A Study of Our Lady of Guadalupe: Community and Creative Perspectives | Un estudio de Nuestra Señora de Guadalupe: Perspectivas comunitarias y creativas