Curriculum for Mundos de Mestizaje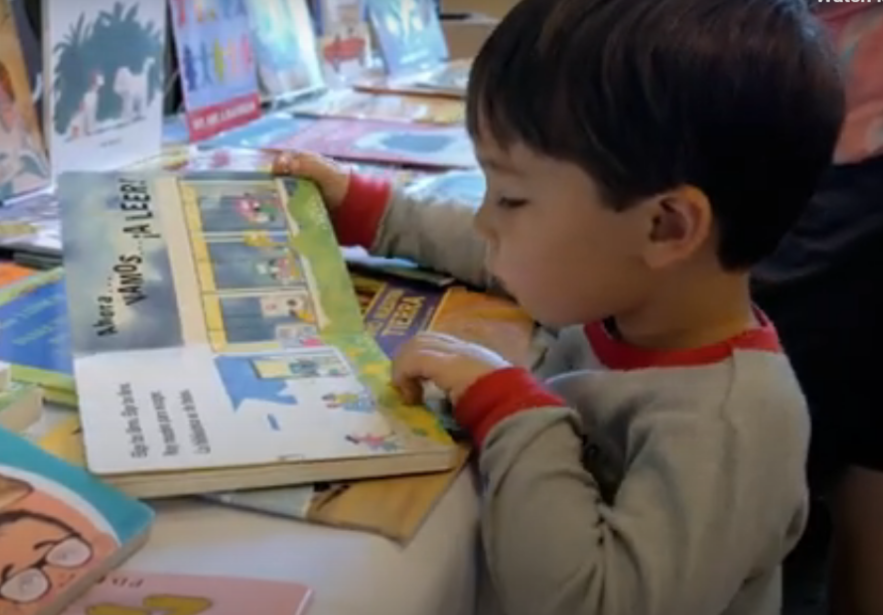 To view a full list of curriculum and associated standards, click here.
---
Reading
Language "profiles:" a timeline of language | Los perfiles de idiomas: la línea de tiempo
---
Writing
Writing an Argument: What is Culture? | Escribiendo un argumento: ¿qué es la cultura?
Cultivating Curiosity: Exploring "Mundos de Mestizaje" Imagery | Cultivar la curiosidad: explorando las imágenes de "Mundos de Mestizaje"
Fresco Imagery and Haiku | Las imágenes del fresco y Haiku