Curriculum for Mundos de Mestizaje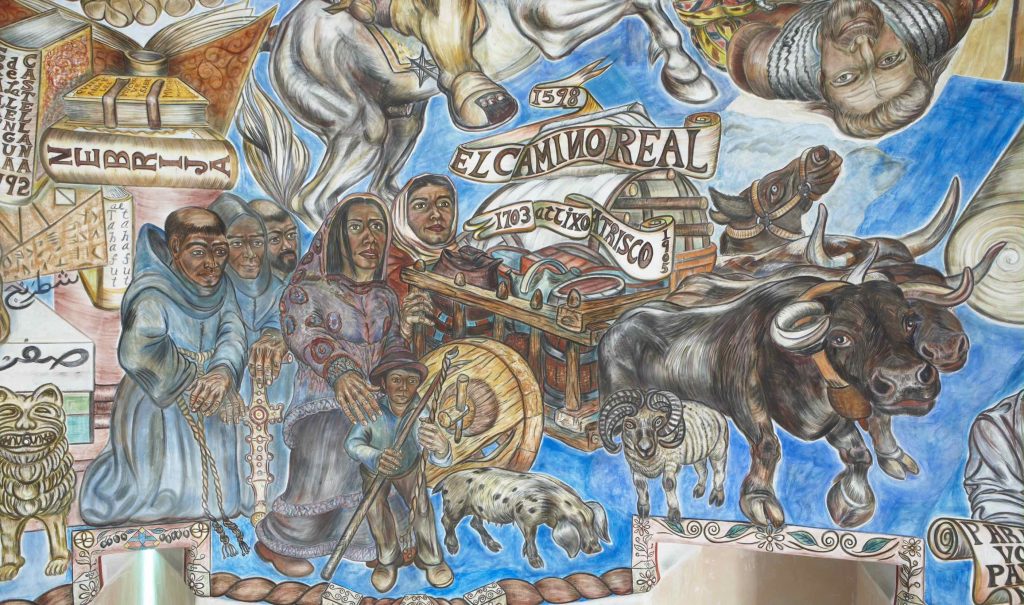 To view a full list of curriculum and associated standards, click here.
---
History
Modes of Transportation: Boats, Wagons, and Trains
---
Geography
Mapping "Place" | Haciendo un mapa de "lugar"
---
Civics and Government
Dionisio "Dennis" Chavez: First American-Born Hispanic U.S. Senator | Dionisio "Dennis" Chavez: El primer senador hispano-americano
---
Economics
Lesson plans coming soon!