The National Hispanic Cultural Center (NHCC) is dedicated to the preservation, promotion, and advancement of Hispanic culture, arts, and humanities. NHCC programs enable visitors of all ages to more deeply understand the Hispanic, Indigenous, and Mestizo/a worlds.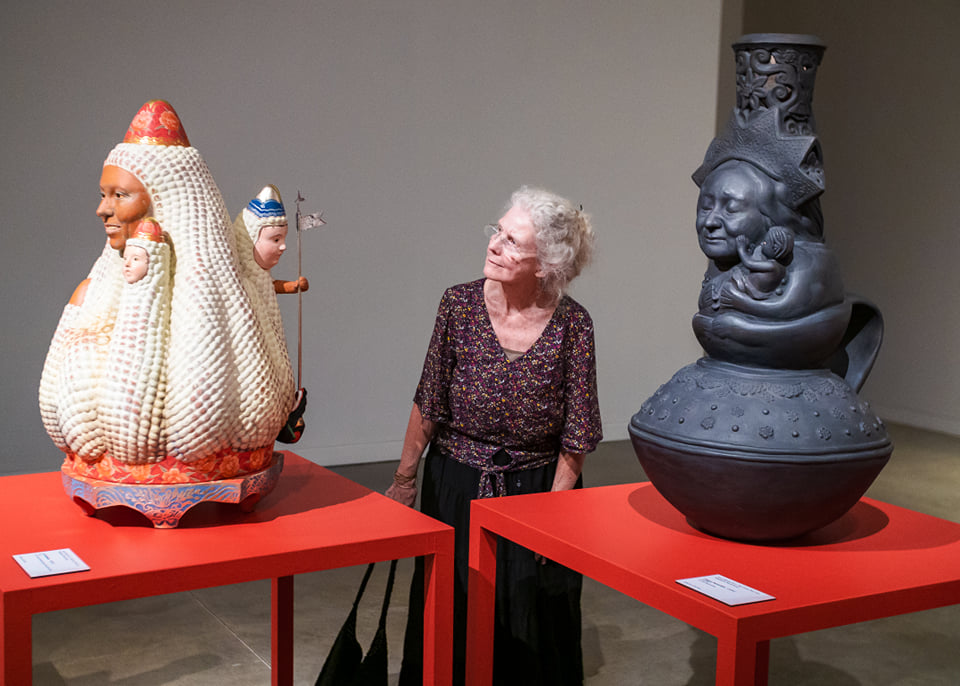 Culture
Explore a diverse range of culturally significant material that is well-researched and presented in a culturally sensitive manner.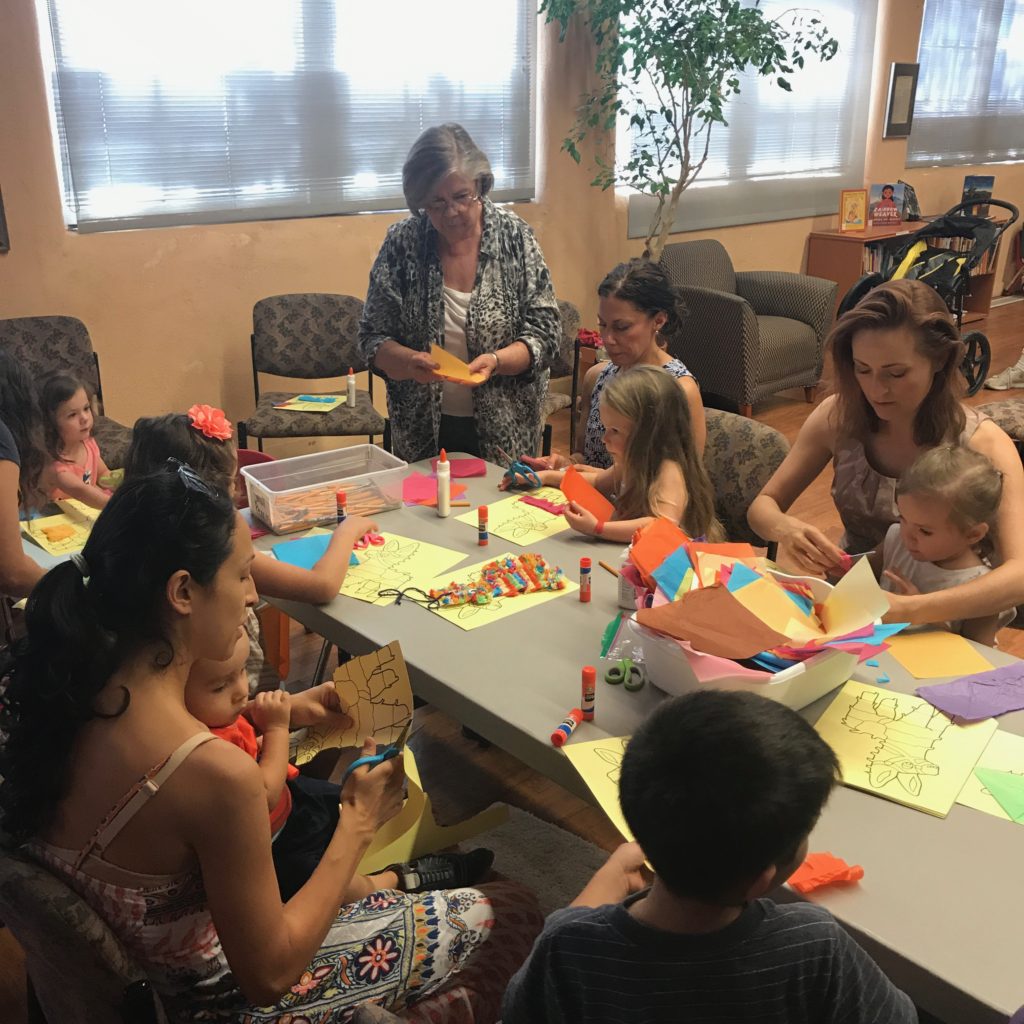 Access
We believe in sharing material as a digital resource whenever possible to expand our campus beyond its physical boundaries.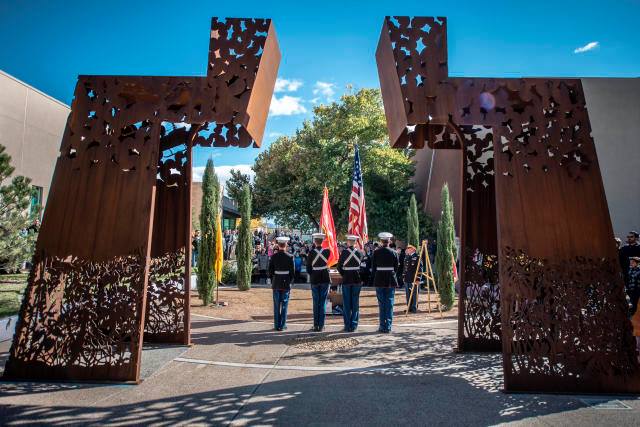 This online resource enables you to access NHCC educational resources and program curricula. We invite you to explore, learn, use, and share.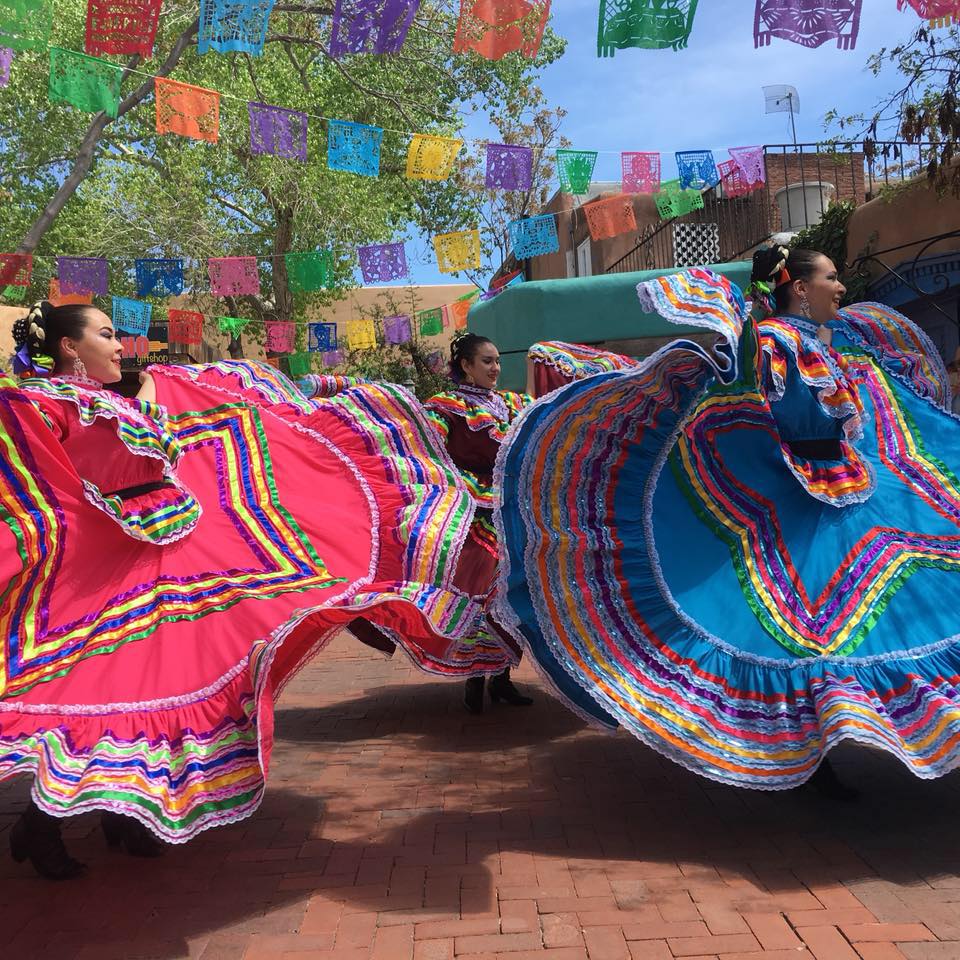 Inclusion
We offer our resources to all members of the community, regardless of gender, race, ethnicity, sexual orientation, national origin, or ability – including children, youth, adults, elders, and families.