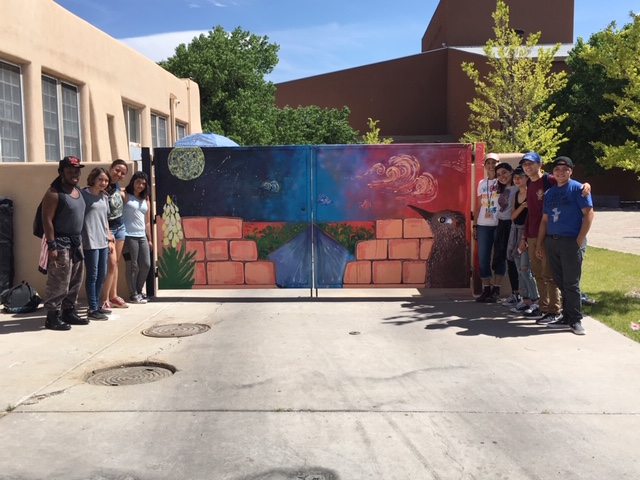 Explore Hispanic/Latinx Culture
Through Reading, Writing, and Literature
The History and Literary Arts Program at the NHCC houses a library and archives, a variety of changing exhibits, and a wide range of educational programs for children, youth, adults, and families.
On this page, find K-12 curricula and classroom activities that allow students to explore Hispanic/Latinx history, identity, culture and heritage through Language Arts.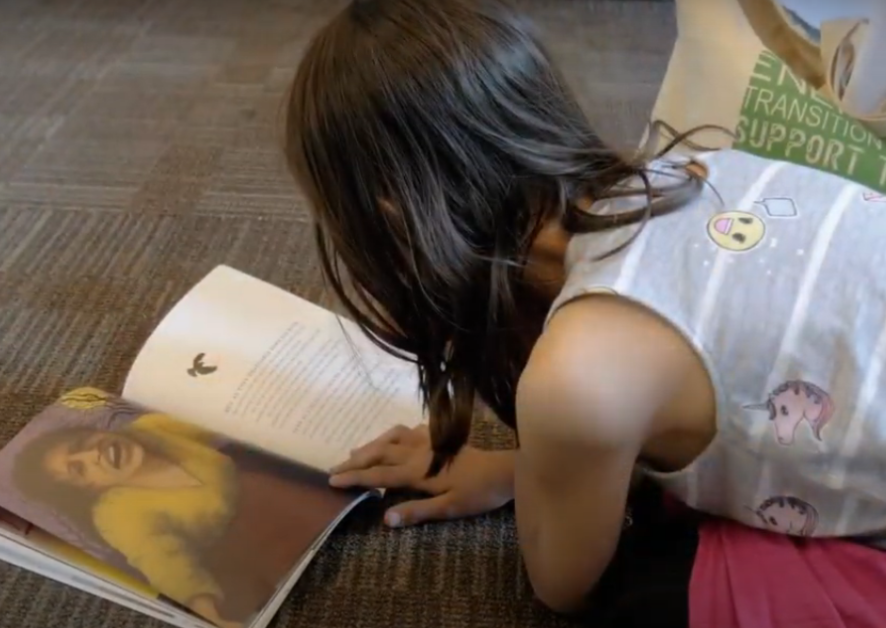 Language Arts Curricula
---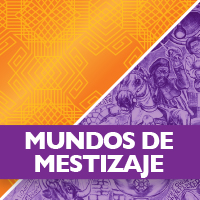 K-12 Curriculum: Mundos de Mestizaje/Where Countries, Continents, and Cultures Meet
By engaging with online images and video of a monumental fresco by master-artist Frederico Vigil, children and young adults explore history, geography, civics, government, literature, and economics through lesson plans and activities
---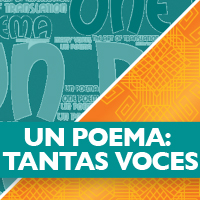 K-12 Curriculum: Un Poema: Tantas Voces/One Poem: Many Voices
Elementary, middle and high school students learn the art of translation by studying an original poem in Spanish and collaborating with peers, teachers and family members.
---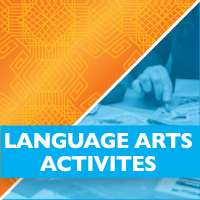 K-12 Language Arts Activities
K-12 students explore Hispanic/Latinx culture through a variety of classroom and home activities.
Create Your Own Book: Cartoneras