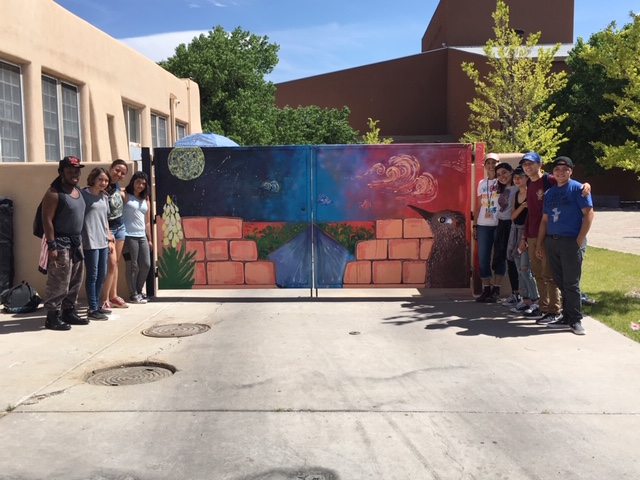 Explore Hispanic/Latinx Culture
Through Reading, Writing, and Literature
Welcome to the NHCC's History and Literary Arts Program! Our program hosts a library and archives, a variety of exhibits, and educational programs for all ages.
Check out our Language Arts lesson plan and activity collection to find a variety of topics for educators and families. Let us know what you think!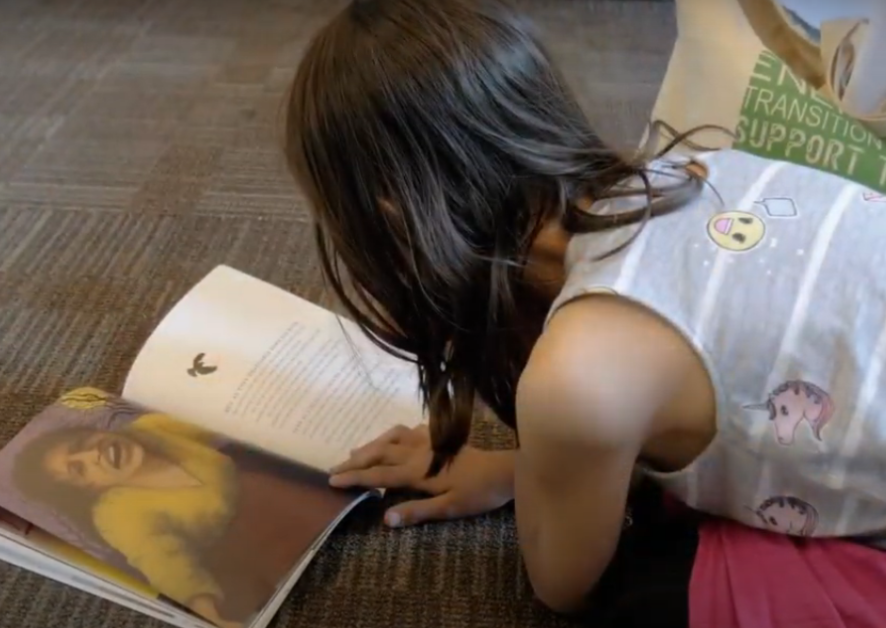 Language Arts Lesson Plans
---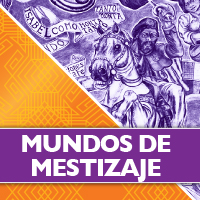 K-12 Curriculum for Mundos de Mestizaje
By engaging with online images and video of a fresco by master-artist Frederico Vigil, children and young adults explore history, geography, civics, government, literature, and economics through lesson plans and activities.
---
K-12 Language Arts Activities
K-12 students explore Hispanic/Latinx culture through a variety of classroom and home activities.
Create Your Own Book: Cartoneras