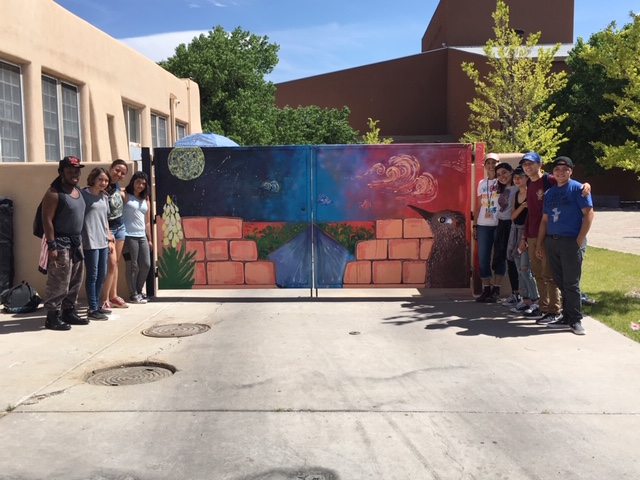 Welcome to the National Hispanic Cultural Center's History and Literary Arts Program! Our program hosts a library and archives, a variety of exhibits, and educational programs for all ages.
Check out our Language Arts lesson plan and activity collection to find a variety of topics for educators and families. Let us know what you think!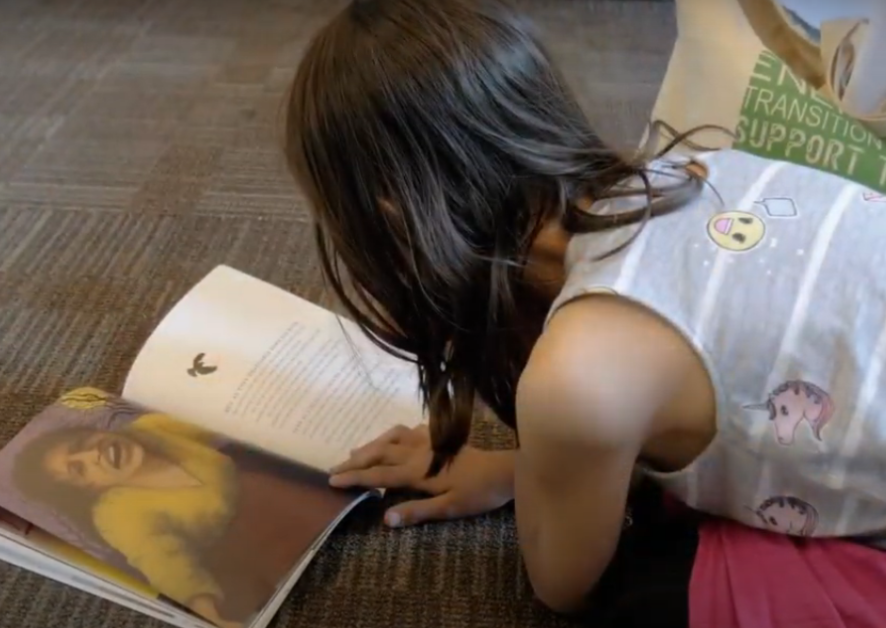 ---
Language Arts Lesson Plans
Language Arts Lesson Plans
Dive into an array of standards-based Language Arts lesson plans from NHCC Learning!
Leading the Way: Finding Inspiration in the Work of Dolores Huerta and César Chávez
In this lesson plan, students will learn about leadership through the context of César Chávez, Dolores Huerta, and the farm workers movement. Available in English and Spanish!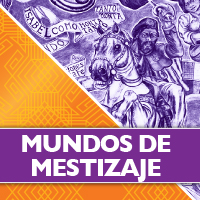 K-12 Curriculum for Mundos de Mestizaje
By engaging with online images and video of a fresco by master-artist Frederico Vigil, children and young adults explore history, geography, civics, government, literature, and economics through lesson plans and activities.
---
Language Arts Activities
Language Arts Activities
Explore Hispanic and Latinx culture through a variety of classroom and home activities.
Create Your Own Book: Cartoneras
Become a poet and celebrate Valentine's Day with this exciting exploration of erasure poetry!