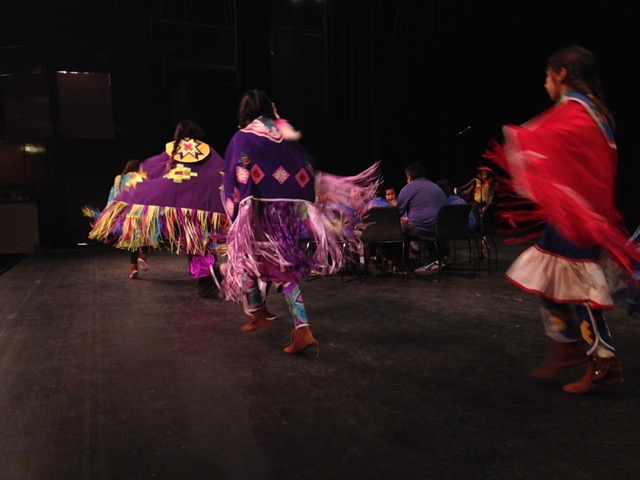 Theater. Music. Dance. Film.
Coming Spring 2022!
The NHCC's Performing Arts program presents and produces traditional and contemporary theatrical, musical, dance, and multidisciplinary performances and events that preserve and promote Hispanic cultures worldwide. Programming includes plays, concerts, dance performances, puppet shows, storytelling, fiestas and festivals, and films, as well as numerous educational and community outreach initiatives.
Stay tuned for upcoming curricula and activities from the Performing Arts program.