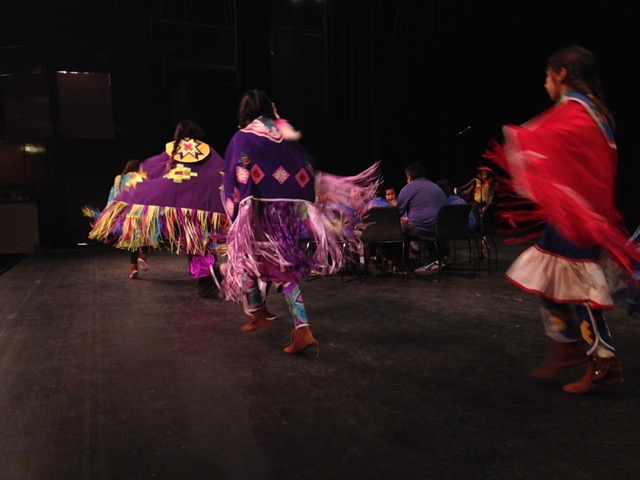 Theatre. Music. Dance. Film.
Coming in Summer 2022!
The NHCC's Performing Arts program presents and produces a wide variety of performances and events, including:
– theatre
– music
– dance
– multidisciplinary performances
– and other events that preserve and promote Hispanic cultures worldwide
Our mainstage programming includes plays, concerts, dance performances, fiestas and festivals, films, and storytelling. We have a robust education program including intensive summer institutes, and are currently developing new lesson plans and activities to share on NHCC Learning!