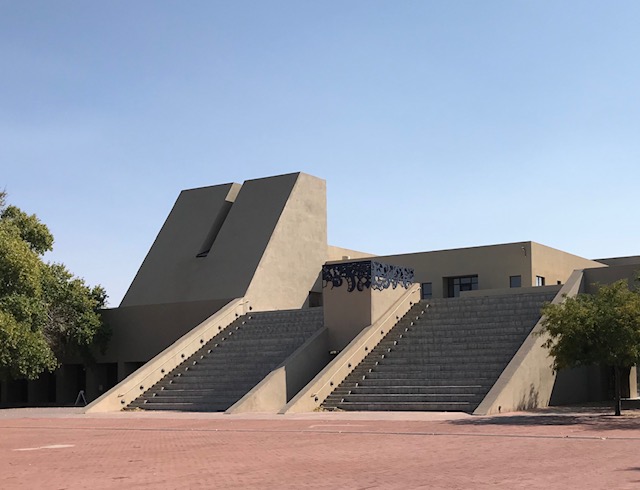 Support. Share. Uplift.
The NHCC Art Museum and Visual Arts Program showcases the artworks of diverse Latinx artists and contributes to narrative change in the interest of a more equitable and socially just world. It holds space for untold stories, centering meaningful community representation, and challenges exclusionary discourse about the role of artists of color in American art.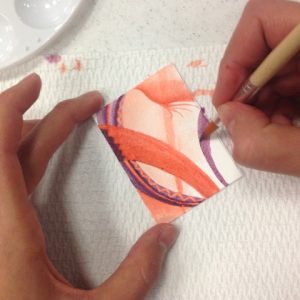 To date, we have exhibited the works of Hispanic, Hispano, Indigenous, Chicano/Chicanx, American, Afro American, Latino, Latinx and Latin American artists throughout the United States. We have also celebrated the visual production of Chile, Guatemala, México, Perú, Brasil, Spain, Cuba and the United States. Still, we've only covered a small portion of our mission and we are excited to feature more communities and countries in the future.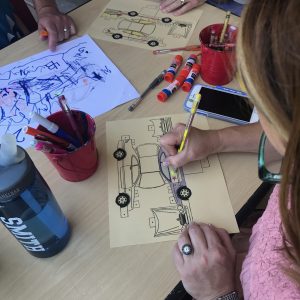 Our mission to collect, interpret, research and exhibit the works of the entire Hispanic and Latino Diaspora is large and all encompassing. In fulfilling this vision, the NHCC Art Museum Staff is dedicated to making a difference in social justice, equity, and inclusion. No other cultural institution has a mission so broad and deep—touching upon so many countries, communities, and identities.
Visual Arts Curriculum
---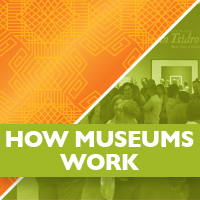 How Museums Work
An entire world awaits inside the walls of a museum. Exciting discoveries, beautiful artwork, careers in the arts . . . the list is endless! This lesson theme is perfect for introducing your students (and yourself) to the wonderful world of museums.
Additional Resources
---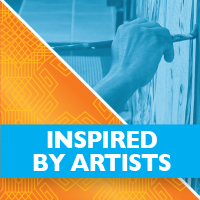 Inspired by Artists
This lesson plan collection finds its inspiration from artists whose work is in the NHCC Art Museum permanent collection. The Art Museum's growing collection is currently home to over 3000 artworks from around the globe. Each artwork reflects the diversity of the Latina/o/x experience in all of its vibrant creativity and the artists utilize a range of media and materials.
---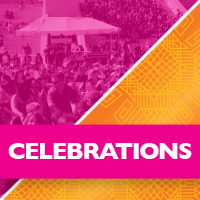 Celebrations
This collection of lesson plans explores a wide range of holiday traditions and celebrations from a variety of regions and cultures!
Visual Arts Activities
---
Hands on Cultura
Join us at home or on the go, using these wonderfully accessible activities for learners of all ages.