Without our staff, AmeriCorps members, and volunteers, NHCC Learning wouldn't exist. We thank both past and present contributors who helped in the development of these collections!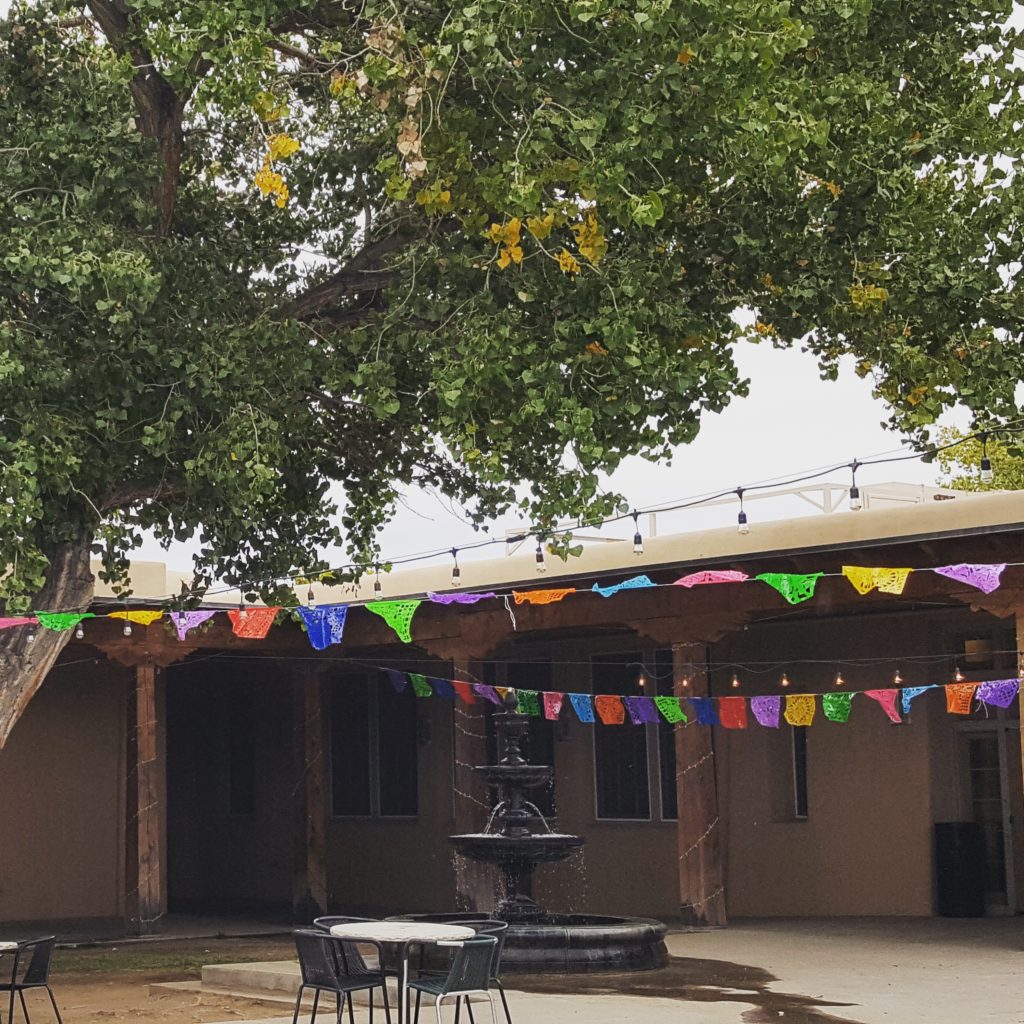 Current NHCC Staff
Elena Baca, Visual Arts Educator and Program Coordinator
Troy Bradley, Graphic Designer
Naomi Brandt, AmeriCorps member (2020-2022)
Alberto Cuessy, Deputy Director
Jadira Gurulé, Visual Arts Manager
Dr. Margie Huerta, Executive Director
Gabriela Jadick, AmeriCorps member (2020-2021)
Dr. Reeve Love, Performing Arts Director
Annette Luján, Volunteer Coordinator
Noël Bella Merriam, Artistic Director
Angela Moyd, AmeriCorps member (2022-2023)
Past Contributors
David Gabel
Sutherland Jaramillo
Allison Johnson
Vanessa Justice
Paloma López
Valerie Martinez
Dr. Tey Marianna Nunn
Cassandra Osterloh
Dr. Patricia Perea
Dahveed Torres
Anna Uremovich
Rosalie Esquivel
A Note About Translations
Spanish is spoken in countries and communities all around the world. We believe it is important to critically evaluate linguistic attitudes and to challenge norms and beliefs about prestige and privilege. Although dialects vary from region to region and community to community, we value and respect all dialects and manners of speaking Spanish and appreciate the differences. Our content translators come from a variety of backgrounds, cultures, and traditions, and their translations may vary accordingly.