Looking to weave art into your life?
Look no further than this Hands on Cultura activity from NHCC!
Weaving has been intertwined with humanity for over five thousand years, used to make cloth and other art forms. Today, artists weave in a variety of ways. These weavings reflect on religion, spirituality, and humanity. The National Hispanic Cultural Center Art Museum's permanent collection houses weavings from New Mexico and Latin American and Hispanic countries.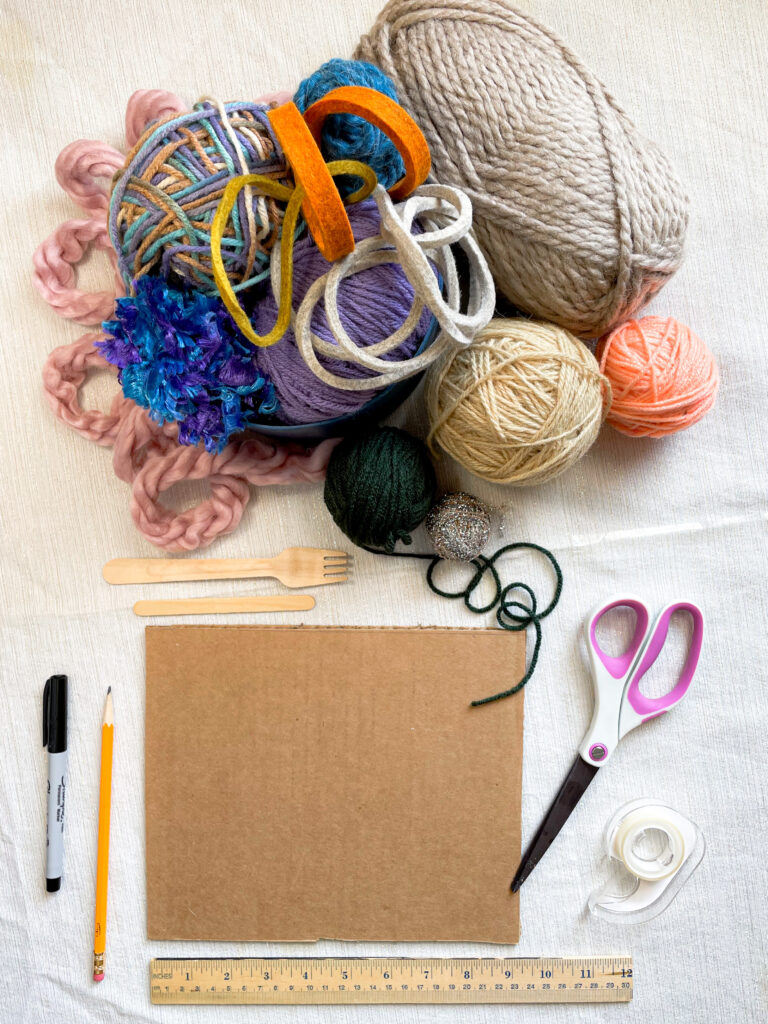 The following bilingual activity will help you to understand the basics of weaving. Give it a try! Send any weaving pictures our way by tagging NHCC @nhccnm on Instagram.