In this lesson plan, students will learn about leadership through the context of César Chávez, Dolores Huerta, and the farm workers movement. Now available in English and Spanish!
What traits does a good leader have?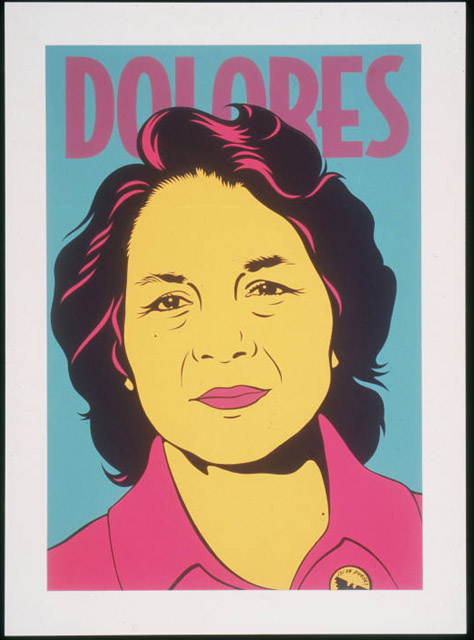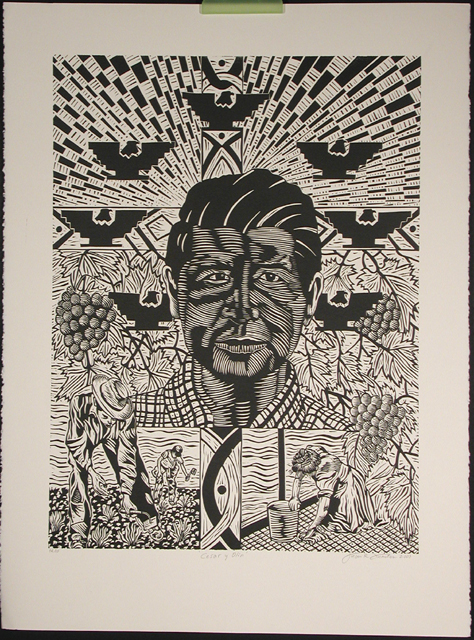 How can we use primary and secondary sources to study history?
After years of witnessing and experiencing the exploitation of farm workers by growers across California, César Chávez (1927-1993) and Dolores Huerta (1930- ) co-founded the National Farm Workers Association in 1962, which merged with the Agricultural Workers Organizing Committee (AWOC) to become the United Farm Workers of America, or United Farm Workers (UFW).
Both leaders began their careers as organizers in the 1950s. They joined forces after being introduced by Fred Ross, a mentor and mutual friend through the Community Service Organization (CSO). While in leadership roles with the UFW, Chávez and Huerta led strikes and boycotts against the grape and lettuce growers in California and later the larger United States. Although Chávez was seen as the leader of this movement, Huerta led boycott movements and lobbied for the farm workers movement in the California and U.S. governments. Chávez remained president of the UFW until his death in 1993. Huerta left the UFW after Chávez's death and created the Dolores Huerta Foundation in 2002.
With Chávez's and Huerta's leadership on the UFW executive board, the UFW negotiated contracts with growers to improve the working conditions and wages of the workers the union represented. The UFW still fights for agricultural workers today. In this lesson plan, students will reflect on leadership skills, using primary and secondary sources featuring César Chávez and Dolores Huerta and the movement they led for decades.